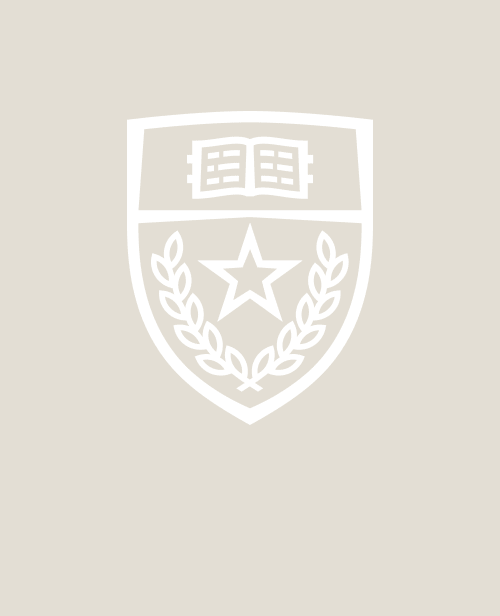 Delana Parker, PhD
Pediatric Psychologist, UT Health Austin Pediatric Psychiatry at Dell Children's
---
Education
University of California, Los Angeles, PhD, Clinical Psychology
University of California, Los Angeles, BA, Psychology
---
Residency/Fellowship
Internship, Child and Adult Psychology, Montefiore Medical Center/Albert Einstein School of Medicine
Fellowship, Pediatric Pain Psychology, Stanford Children's Health/Stanford School of Medicine
Clinical Biography
Delana Parker, PhD, is a licensed pediatric pain psychologist in UT Health Austin Pediatric Psychiatry at Dell Children's, a clinical partnership between Dell Children's Medical Center and UT Health Austin. She specializes in providing cognitive behavioral therapy (CBT), dialectical behavior therapy (DBT), acceptance and commitment therapy (ACT), and mindfulness-based stress reduction (MBSR). Additionally, Dr. Parker is an assistant professor in the Dell Medical School Department of Psychiatry and Behavioral Sciences.
Dr. Parker earned both her doctorate in clinical psychology and bachelor's in psychology from the University of California, Los Angeles. She completed an internship in child and adult psychology at Montefiore Medical Center/Albert Einstein School of Medicine and a fellowship in pediatric pain psychology at Stanford Children's Health/Stanford School of Medicine.
Dr. Parker's clinical interests include empowering children, adolescents, and their caregivers to manage pediatric headache, chronic pain, and other forms of chronic illness. Her current research interests include the study of the family context on children's experiences of pain and emotions as well as factors that influence self-management of chronic pain.
Dr. Parker is a pediatric psychologist with UT Health Austin.
Specializations
Anxiety
Chronic illness self-management
Depression
Pediatric pain
Board Certification
Texas State Board of Examiners of Psychologists, Licensed Psychologist
Locations
UT Health Austin Pediatric Psychiatry at Dell Children's
Dell Children's Medical Center
4900 Mueller Blvd.
Austin, TX 78723
View On Map