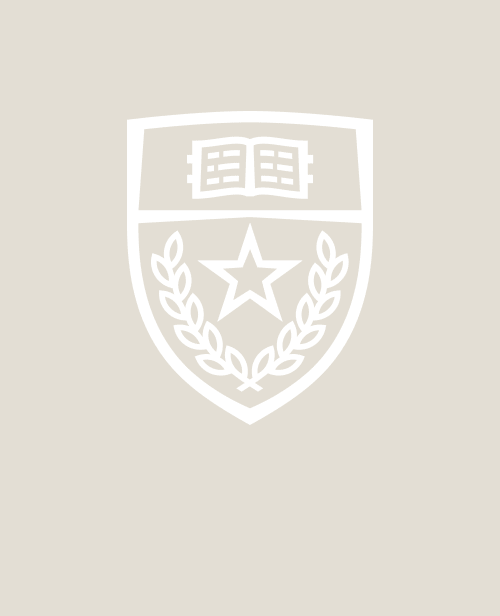 Janice Loh, MD, MPH
Pediatric Hospitalist, Texas Center for Pediatric and Congenital Heart Disease
Phone: 1-855-324-0091
Fax: 1-512-380-7532
---
Education
Keck School of Medicine of the University of Southern California, MD
Keck School of Medicine of the University of Southern California, MPH, Global Health Leadership
---
Residency/Fellowship
Residency, Pediatrics, Dell Children's Medical Center/The University of Texas at Austin Dell Medical School
Clinical Biography
Janice Loh, MD, MPH, is a board-certified pediatrician in the Texas Center for Pediatric and Congenital Heart Disease, a clinical partnership between Dell Children's Medical Center and UT Health Austin. She specializes in the acute care of hospitalized children with congenital and acquired heart disease. Additionally, Dr. Loh is an assistant professor in the Dell Medical School Department of Pediatrics.
Dr. Loh earned her both her medical degree and her master's in public health with a focus in global health leadership from Keck School of Medicine of the University of Southern California and her bachelor's degree with a double major in biological sciences and economics from Rice University. She completed a residency in pediatrics at Dell Children's Medical Center/The University of Texas at Austin Dell Medical School.
Dr. Loh's clinical interests include pediatric hospital medicine, global health, and improving care for medically underserved populations. She is a member of the American Academy of Pediatrics and the Texas Pediatric Society.
Board Certification
The American Board of Pediatrics, Pediatrics
Locations
Texas Center for Pediatric and Congenital Heart Disease
Dell Children's Medical Center
4900 Mueller Blvd.
Austin, TX 78723
View On Map