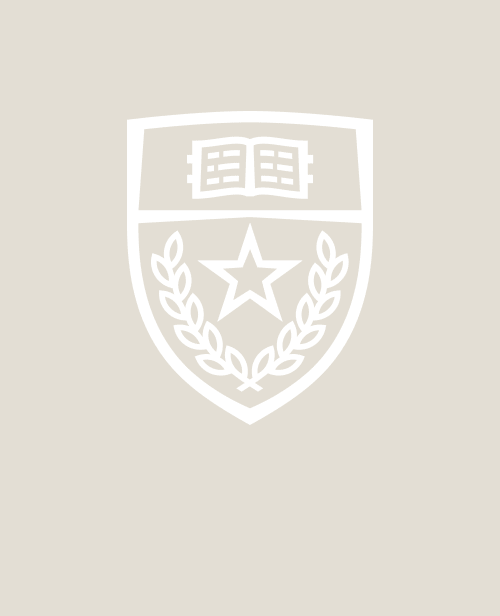 Jessica Trevino, MD
Gastroenterologist, Digestive Health
Phone: 1-844-GI-AUSTIN (1-844-442-8784)
Fax: 1-512-324-7835
---
Languages
Spanish
---
Education
The University of Texas Medical Branch at Galveston, MD
Texas Christian University, BS, Neuroscience
---
Residency/Fellowship
Internship, Categorical Internal Medicine, The University of Texas Southwestern Medical Center
Residency, Internal Medicine, The University of Texas Southwestern Medical Center
Fellowship, Gastroenterology, The University of Alabama at Birmingham
Fellowship, Advanced Endoscopy, The University of Alabama at Birmingham
Clinical Biography
Jessica Trevino, MD, is a board-certified gastroenterologist in Digestive Health, the clinical partnership between Ascension Seton and UT Health Austin. She specializes in advanced endoscopy, including endoscopic retrograde cholangiopancreatography (ERCP) and endoscopic ultrasound (EUS), in both adults and pediatrics. Additionally, Dr. Trevino is an associate professor in the Dell Medical School Department of Internal Medicine and serves as both the Gastroenterology Course Director for medical student modeling (MOD) courses and the Chair of the Admissions Committee for the Dell Medical School.
Dr. Trevino earned her medical degree from The University of Texas Medical Branch at Galveston and her bachelor's in neuroscience from Texas Christian University. She completed both an internship and residency in internal medicine at The University of Texas Southwestern Medical Center as well as fellowships in both gastroenterology and advanced endoscopy at The University of Alabama at Birmingham.
Dr. Trevino serves as the Director of Endoscopy at Dell Seton Medical Center. Her research interests include pseudocyst management and advanced pediatric procedures, and her clinical interests include any advanced therapeutic procedures, including, but not limited to, ERCP, EUS (diagnostic and therapeutic), RFA (radiofrequency ablation), endoluminal stenting, variceal management, EndoVAC (endoscopic vacuum) drainage, and more. She is also a member of the American Society for Gastrointestinal Endoscopy, where she served on both the publication and continuing medical education committees, and the Texas Society for Gastroenterology and Endoscopy, of which she is currently involved in the women's interest committee.
Dr. Trevino is a gastroenterologist with UT Health Austin.
Specializations
Gastroenterology
Endoscopic retrograde cholangiopancreatography
Endoscopic ultrasound
Pediatric advanced endoscopy
Board Certification
American Board of Internal Medicine, Internal Medicine
American Board of Internal Medicine, Gastroenterology
Locations
Digestive Health
Health Transformation Building, 9th Floor
1601 Trinity Street, Bldg. A
Austin, TX 78712
View On Map