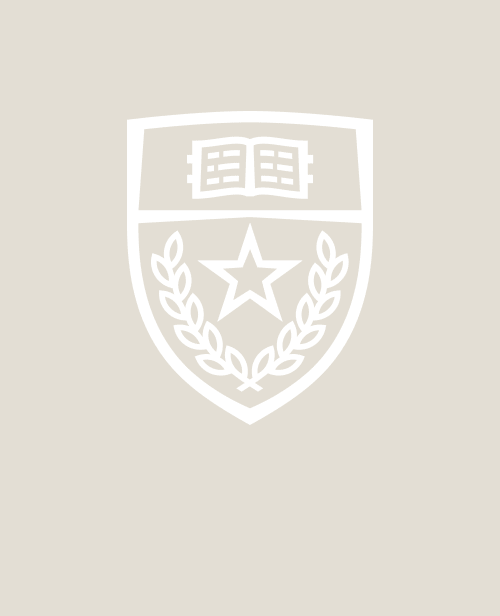 Michelle N. Arendall MSN, FNP-C
Family Nurse Practitioner, Women's Health
---
Education
Texas Tech University Health Sciences Center, MSN & BSN
Clinical Biography
Michelle N. Arendall MSN, FNP-C, is a licensed family nurse practitioner in Women's Health, a clinical partnership between Ascension Seton and UT Health Austin. She specializes in treating patients with bladder pain, fecal incontinence, interstitial cystitis, pelvic organ prolapse, and urinary incontinence.
Michelle N. Arendall earned both her master's in nursing and her bachelor's in nursing from Texas Tech University Health Sciences Center.
Michelle N. Arendall's clinical interests include improvie the quality of life for patients and empowering women in their daily lives. She is a member of the American Nurses Association and the Texas Nurses Association.
Michelle N. Arendall is a family nurse practitioner with Ascension Medical Group Seton Women's Health.
Specializations
Bladder Pain
Fecal incontinence
Interstitial cystitis
Pelvic organ prolapse
Urinary incontinence
Board Certification
American Association of Nurse Practitioners, Family Nurse Practitioner
Texas Board of Nursing, Licensed Advanced Practice Registered Nurse
Texas Board of Nursing, Licensed Registered Nurse
Locations
Women's Health - Urogynecology - Midtown
Ascension Medical Group Seton Women's Health
911 W. 38th Street, Suite 202
Austin, TX 78705
View On Map