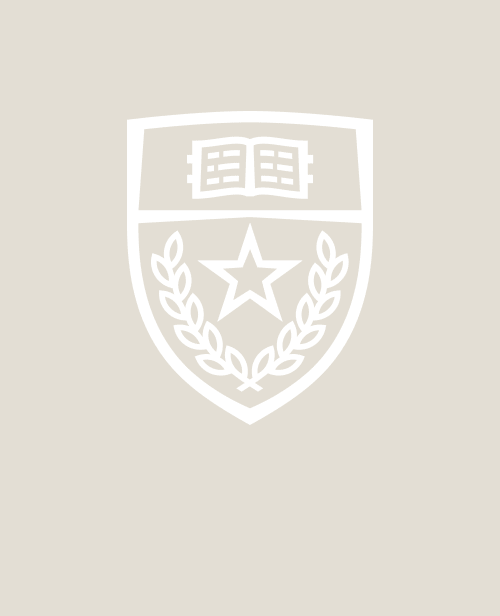 Stephanie Khoury, RD, LD
Registered Dietitian, Pediatric Abdominal Transplant Center
---
Education
The University of Texas at Austin, BS, Nutrition
---
Residency/Fellowship
Internship, Dietetics, The University of Texas at Austin
Clinical Biography
Stephanie Khoury, RD, LD, is a registered dietitian in the Pediatric Abdominal Transplant Center, a clinical partnership between Dell Children's Medical Center and UT Health Austin. She specializes in pediatric nutrition and assessing the nutrition status of pre- and post-kidney transplant patients.
Stephanie Khoury earned her bachelor's in nutrition from The University of Texas at Austin, where she also completed an internship in dietetics.
Stephanie Khoury's clinical interests include nutrition therapy, organ transplantation, parenteral nutrition, and critical care nutrition. She is also a member of Pediatric and Neonatal Dietitians of Austin.
Stephanie Khoury is a registered dietitian with Ascension Medical Group.
Specializations
Allergy/immunology disorders
Ambulatory nutrition
Gastrointestinal disorders
Enteral nutrition
Pediatric nutrition
Renal nutrition
Board Certification
Commission on Dietetic Registration, Registered Dietitian
Texas Department of Licensing and Regulation, Licensed Dietitian
Locations
Pediatric Abdominal Transplant Center
Dell Children's Medical Center
4900 Mueller Blvd.
Austin, TX 78723
View On Map