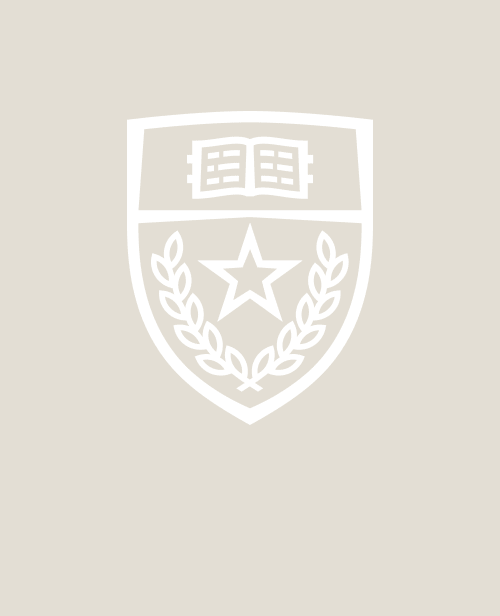 Tracy Bellg, RN-BC
Transplant Coordinator, Pediatric Abdominal Transplant Center
Registered Nurse, Pediatric Abdominal Transplant Center
Phone: 1-512-324-0070
Fax: 1-512-351-4132
---
Education
Regents College, AASN
Clinical Biography
Tracy Bellg, RN-BC, is a licensed registered nurse and serves as a Transplant Coordinator for the Pediatric Abdominal Transplant Center, a clinical partnership between Dell Children's Medical Center and UT Health Austin. She specializes in assisting patients and their families throughout the transplant process.
Tracy Bellg earned her associate's in nursing from Regents College (now known as Excelsior University).
Tracy Bellg's clinical interest include pediatrics and organ transplantation. She is a member of the Society of Pediatric Nurses.
Tracy Bellg is a registered nurse with Dell Children's Medical Center.
Board Certification
American Nurses Credentialing Center, Registered Nurse-Board Certified
Texas Board of Nursing, Licensed Registered Nurse
Locations
Pediatric Abdominal Transplant Center
Dell Children's Medical Center
4900 Mueller Blvd.
Austin, TX 78723
View On Map