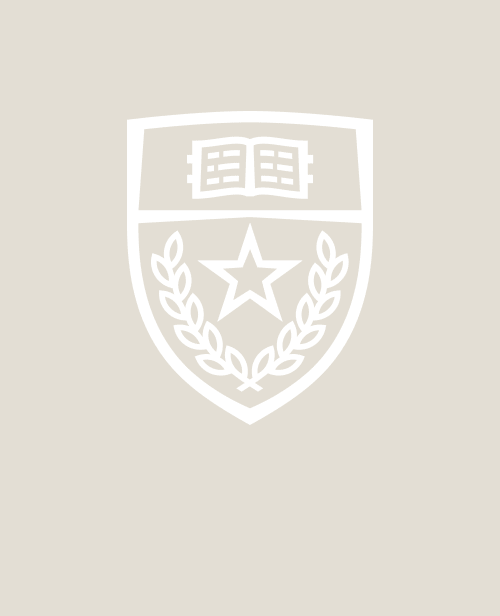 Elizabeth McBrearty, APRN, CPNP-AC
Acute Care Pediatric Nurse Practitioner, Texas Center for Pediatric and Congenital Heart Disease
Phone: 1-855-324-0091
Fax: 1-512-380-7532
---
Education
University of California, San Francisco, MSN
Mount Saint Mary's University, BSN
Clinical Biography
Elizabeth McBrearty, APRN, CPNP-AC, is a licensed acute care pediatric nurse practitioner in the Texas Center for Pediatric and Congenital Heart Disease, the clinical partnership between Dell Children's Medical Center and UT Health Austin. With more than 14 years of experience, she specializes in caring for patients in the neonatal intensive care unit.
Elizabeth McBrearty earned her master's in nursing from the University of California, San Francisco, her bachelor's in nursing from Mount Saint Mary's University, and her bachelor's in psychobiology from the University of California, Los Angeles. She also earned her acute care pediatric nurse practitioner certification.
Elizabeth McBrearty previously served as a nurse practitioner on the pediatric cardiology team at Lucile Packard Children's Hospital at Stanford. Her clinical interests include pediatric heart failure and the use of advanced practice modalities. She assisted with a published study regarding rehospitalization patterns in pediatric patients with continuous-flow ventricular assist devices (CF-VADs).
Specializations
Board Certification
Pediatric Nursing Certification Board, Certified Pediatric Nurse Practitioner - Acute Care
Texas Board of Nursing, Licensed Advanced Practice Registered Nurse
Texas Board of Nursing, Licensed Registered Nurse
Locations
Texas Center for Pediatric and Congenital Heart Disease
Dell Children's Medical Center
4900 Mueller Blvd.
Austin, TX 78723
View On Map