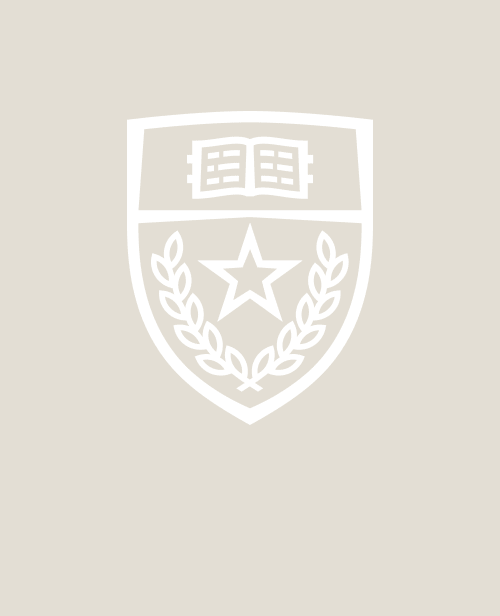 Jodie Reed, MSN, RN, APRN, FNP-C, CPNP-AC
Acute Care Pediatric Nurse Practitioner, Texas Center for Pediatric and Congenital Heart Disease
---
Education
The University of Texas at Austin, PMC, Certified Pediatric Nurse Practitioner - Acute Care
University of South Florida, MS, Family Nurse Practitioner
Clinical Biography
Jodie Reed, MSN, RN, APRN, FNP-C, CPNP-AC, is a licensed acute care pediatric nurse practitioner in the Texas Center for Pediatric and Congenital Heart Disease, a clinical partnership between Dell Children's Medical Center and UT Health Austin. With over 20 years of critical care experience, she specializes in the care of infants and children with congenital heart disease who need support in an ICU (intensive care unit) setting. Additionally, she is an affiliate faculty member in both the Dell Medical School Department of Pediatrics and the Dell Medical School Department of Surgery and Perioperative Care.
Jodie Reed graduated with honors from the University of Wisconsin-Oshkosh with her bachelor's degree in nursing. She earned her master's in nursing from the University of South Florida. She also earned a post-master's certificate as a pediatric nurse practitioner in acute care from The University of Texas at Austin, where she graduated magna cum laude.

Jodie Reed currently serves as an affiliate faculty member at The University of Texas Southwestern Medical Center. She has previously served as a pediatric critical care nurse at Children's Wisconsin-Fox Valley; Sydney Children's Hospital, Ranwick in Sydney, Australia; and Johns Hopkins All Children's Hospital. She has also participated in medical mission trips, where she provided care for children in the Caribbean in need of congenital and acquired cardiovascular surgery. She is a member of the National Association of Pediatric Nurse Practitioners, The Pediatric Cardiac Intensive Care Society, the Sigma Theta Tau International Honor Society of Nursing, and the Society of Critical Medicine.
Jodie Reed is an acute care pediatric nurse practitioner with UT Health Austin.
Board Certification
American Heart Association, Pediatric Advanced Life Support Certification
American Heart Association, Advanced Cardiovascular Life Support Certification
Pediatric Nursing Certification Board, Certified Pediatric Nurse Practitioner - Acute Care
American Academy of Nurse Practitioners, Family Nurse Practitioner
Texas Board of Nursing, Licensed Advanced Practice Registered Nurse
Texas Board of Nursing, Licensed Registered Nurse
Awards & Honors
The Honor Society of Phi Kappa Phi
Magna Cum Laude, The National Scholars Honor Society
Sigma Theta Tau International Honor Society of Nursing
Locations
Texas Center for Pediatric and Congenital Heart Disease
Dell Children's Specialty Pavilion
4910 Mueller Blvd.
Austin, TX 78723
View On Map