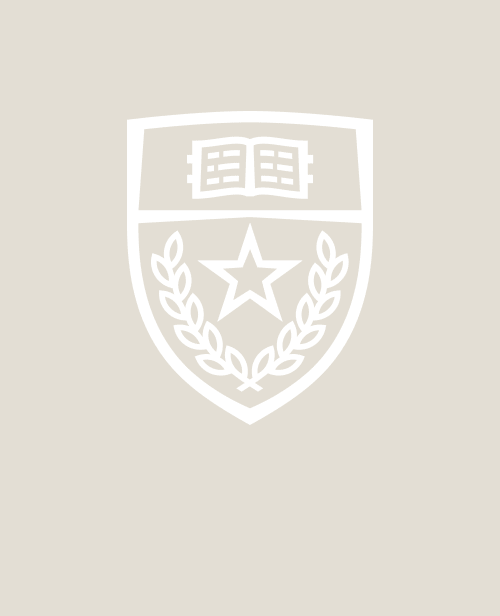 Jonné Wilmore, MSN, APRN, NP-C, CPNP-AC
Acute Care Pediatric Nurse Practitioner, Texas Center for Pediatric and Congenital Heart Disease
Phone: 1-855-324-0091
Fax: 1-512-380-7532
---
Education
The University of Texas at El Paso, PMC, Acute Care Pediatric Nurse Practitioner
The University of Texas Health Science Center at Houston, MSN, Family Nurse Practitioner
Clinical Biography
Jonné Wilmore, MSN, APRN, NP-C, CPNP-AC, is a licensed acute care pediatric nurse practitioner in the Cardiac Intensive Care Unit within the Texas Center for Pediatric and Congenital Heart Disease, a clinical partnership between Dell Children's Medical Center and UT Health Austin. She specializes in pediatric critical care, including cardiac and oncological critical care, pediatric emergency medicine, and newborn resuscitation, and has experience with newborn, pediatric, and adolescent acute and chronic care.
Jonné Wilmore earned her master's in nursing from The University of Texas Health Science Center at Houston, her bachelor's in nursing from The University of Texas Medical Branch at Galveston, and her bachelor's in psychology from the University of North Texas. She also earned her post-mater's certificate as a pediatric nurse practitioner in acute care from The University of Texas at El Paso and is primary care certified. She is currently enrolled and pursuing her Doctor of Nursing Practice degree at Texas Christian University.
Jonné Wilmore is a clinical assistant professor at The University of Texas Arlington College of Nursing and Health Innovation and serves as a member of the graduate nursing clinical placement faculty team. She is also a member of the National Association of Pediatric Nurse Practitioners and the Houston Area Nurse Practitioners.
Board Certification
Pediatric Nursing Certification Board, Certified Pediatric Nurse Practitioner - Acute Care
American Association of Nurse Practitioners, Family Nurse Practitioner Certification
Texas Board of Nursing, Licensed Advanced Practice Registered Nurse
Texas Board of Nursing, Licensed Registered Nurse