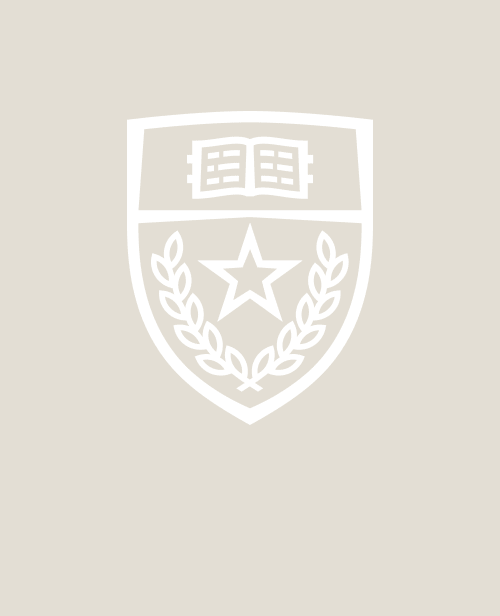 Mike J. Auth, DO
Pediatric Cardiac Critical Care Intensivist, Texas Center for Pediatric and Congenital Heart Disease
Phone: 1-512-324-0000
Fax: 1-512-324-0721
---
Education
Oklahoma State University, DO
---
Residency/Fellowship
Residency, Pediatrics, University of Oklahoma - Tulsa School of Community Medicine
Fellowship, Pediatric Critical Care, The University of Tennessee
Clinical Biography
Michael J. Auth, DO, is a board-certified pediatric cardiac critical care intensivist in the Texas Center for Pediatric and Congenital Heart Disease, the clinical partnership between Dell Children's Medical Center and UT Health Austin. He specializes in the care of children with life-threatening illnesses who need support in an ICU setting. Additionally, Dr. Auth is an affiliate faculty member in both the Dell Medical School Department of Surgery and Perioperative Care and the Dell Medical School Department of Pediatrics.
Dr. Auth earned his medical degree from Oklahoma State University. He completed a residency in pediatrics at the University of Oklahoma - Tulsa School of Community Medicine and a fellowship in pediatric critical care at The University of Tennessee.
Dr. Auth is a practicing physician at Pediatric Critical Care Associates.
Specializations
Board Certification
The American Board of Pediatrics, Pediatric Critical Care Medicine
Locations
Texas Center for Pediatric and Congenital Heart Disease
Dell Children's Medical Center
4900 Mueller Blvd.
Austin, TX 78723
View On Map
Pediatric Critical Care Associates
4900 Mueller Blvd
Austin, TX 78723
View On Map