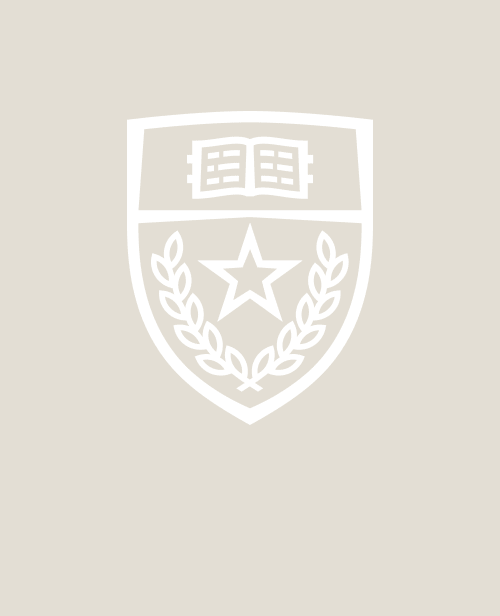 Sujata Subramanian, MD
Pediatric Cardiothoracic Surgeon, Texas Center for Pediatric and Congenital Heart Disease
---
Education
St. John's Medical College, Bangalore, India, MD
---
Residency/Fellowship
Internship & Residency, General Surgery, Abington Memorial Hospital
Residency, Cardiothoracic Surgery, University of Louisville Hospital
Fellowship, Congenital Cardiac Surgery, Boston Children's Hospital
Fellowship, Congenital Cardiac Surgery, Seattle Children's Hospital
Clinical Biography
Sujata Subramanian, MD, is a board-certified cardiothoracic surgeon in the Texas Center for Pediatric and Congenital Heart Disease, a clinical partnership between Dell Children's Medical Center and UT Health Austin. She specializes in operating on adults and babies with congenital heart defects. Additionally, Dr. Subramanian is an assistant professor in the Dell Medical School Department of Surgery and Perioperative Care.
Dr. Subramanian earned her medical degree from St. John's Medical College in Bangalore, India. She completed both an internship and residency in general surgery at Abington Memorial Hospital and an additional residency in cardiothoracic surgery at the University of Louisville Hospital. She also completed a fellowship in congenital cardiac surgery at Boston Children's Hospital and an additional fellowship in congenital cardiac surgery at Seattle Children's Hospital.
Dr. Subramanian's clinical interests include neonatal surgery and humanitarian work that revolves around providing cardiac surgery to underserved parts of the world.
Dr. Subramanian is a cardiothoracic surgeon with UT Health Austin.
Board Certification
The American Board of Thoracic Surgery, Thoracic Surgery
The American Board of Thoracic Surgery, Congenital Cardiac Surgery
Locations
Texas Center for Pediatric and Congenital Heart Disease
Dell Children's Specialty Pavilion
4910 Mueller Blvd.
Austin, TX 78723
View On Map